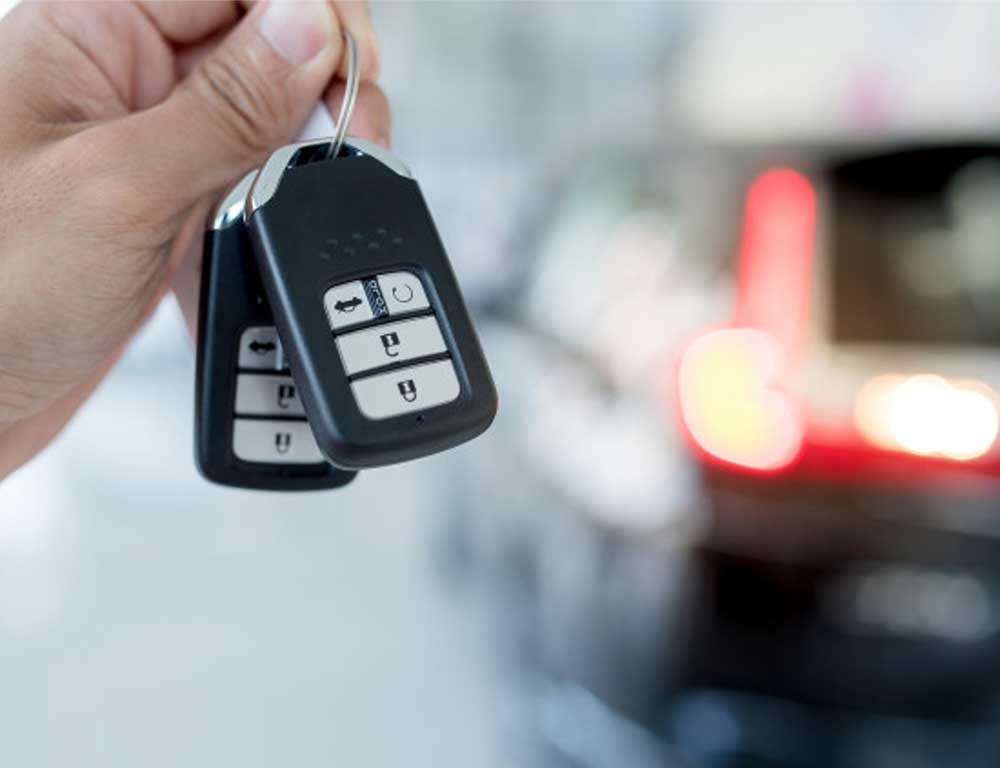 Getting your car keys replaced can be your only choice if you have misplaced your keys, had them stolen, broke them, or got them bent.
There are three ways to handle any of these situations. Do it Yourself, get your car towed to the dealership, or call a professional Automotive locksmith
Dealerships can be the most expensive option of them while being time-consuming too. Doing it yourself can be cheaper, but it completely depends on your ability and the quality of products you buy. Calling a locksmith, however, is the most convenient, budget-friendly, and quickest option.
That's where Lawndale Locksmiths come in. We know how stressful and inconvenient it is to realize you have lost or misplaced the keys at the last moment.
Our experts can provide same-day car key replacement services and protect you from third parties who may charge you pretty pennies for faulty equipment.
Lost or Stolen Car Key Replacement
Got yourself locked out of your Car? Call Lawndale Locksmiths. We provide fast and reliable car key replacement services on the spot. No matter where you are, our mobile units will be at your place in a matter of a few minutes for any emergency auto locksmith services
Our experts can handle all types of vehicle makes and models and get you back in no time.
Bent Car keys
Just like anything, car keys are also susceptible to natural wear and tear and may become weak with continuous usage. It can often cause problems making it difficult to operate and damaging your car's internal lock mechanism.
If you feel you are trying too hard to operate your car lock with your keys, there is a high chance your car keys need replacement. Call Lawndale Locksmiths before it's too late. Avoid incurring any further costs by getting your car keys replaced beforehand.
Our professionals will help bring your car keys to their original shape, restore their working condition, or replace them altogether depending on the extent of damage to your keys.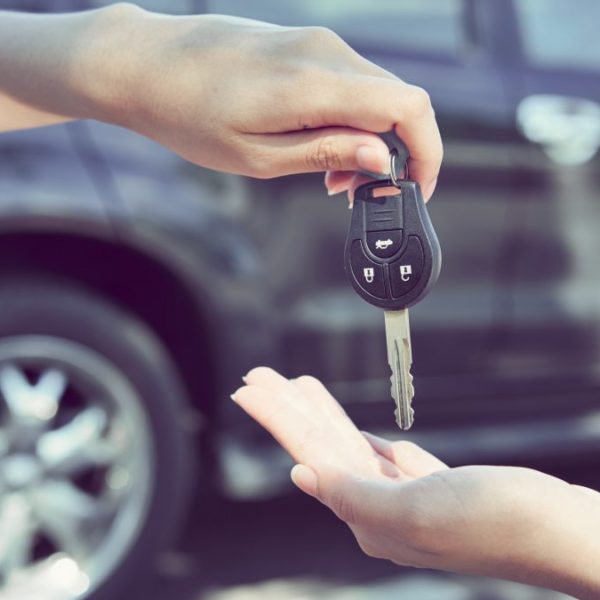 Broken Car Key Replacement
Weak or Old keys can break in the ignition. If you end up in such a scenario, it is wise not to extract the car keys by yourself and let the professionals handle it. Attempting it yourself puts you at the risk of damaging the ignition and possibly other connected mechanisms.
Let the experts at Lawndale Locksmiths create a replacement key for you. We can extract the broken keys from ignition without damaging any other internals. Apart from that our mobile technicians can repair your car door locks, replace broken trunk locks and ignition cylinders too.
We will laser cut a new key on the spot to get you on your journey as quickly as possible.
Call Lawndale Locksmiths (Call Us: (310)409-2555) if your car keys have broken in the Ignition.
Car Key Fob Replacement
If you are having trouble with the key fob, Lawndale Locksmiths are your trusted locksmiths to help repair or replace your broken or damaged key fob. Being experienced professionals, we can replace every type of car key.
Whether you are after a general or unbranded key fob or need a factory-made OEM product, Lawndale Locksmiths is your go-to auto locksmith.
Lawndale Locksmiths offer emergency services that allow us to be at your specified place at any time of the day within 30 minutes or less. All your car troubles are one call away.
24/7 Emergency Car Key Replacement
Our mobile units are always on standby to address our customer's emergency Car key replacement needs.
Regardless of the day of the week, or time of the day, our technicians can quickly dispatch a mobile automotive locksmith unit to provide you prompt car key replacement services anywhere in the Lawndale area.
Our responsive team takes no more than 30 minutes to get to you so you can be on your way as soon as possible.